There has been a development in the case of Carina Saunders and the twist in the story is so horrific that Oklahoma City will remember this story for years to come. Carina was a 20-year-old woman who was kidnapped with the goal of entering her in a human trafficking circle. However, the kidnapper, 33-year-old Jimmy Lee Massey, did whatever he could to scare her into doing what he pleased, including killing people in front of her.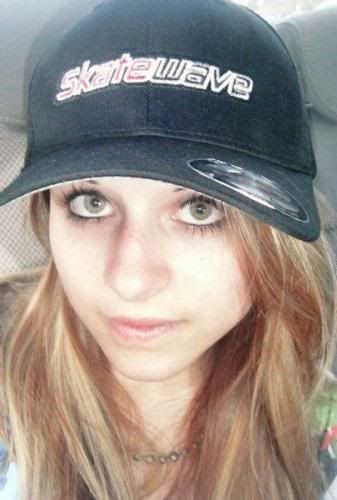 According to NY Daily News, Massey "kidnapped a 20-year-old woman and forced her to watch others torture and kill another woman so that she would cooperate with a human trafficking ring." Oklahoma police cannot find a connection between Saunders and the victim she had to see die, but both the victim and Saunders knew Massey. The victim's name is not being released at this time. "Evidence in our investigation has led us to believe that she had been expected to provide certain things to this trafficking group and that she had not been performing to their satisfaction," a detective said in a statement.
Carina Saunders was found beheaded on October 13 behind a grocery store. There is no indication that she has been involved in criminal activity. In fact, she is just a victim of an evil man's crimes and desperation to get her involved in human trafficking. "She had relationships within these loosely associated people, and I think that she was a victim of opportunity," the police have shared.
Massey has been arrested in connection with Saunders' murder and formal charges are pending. He has "provided details of Saunders' torture, killing and dismemberment and disposal of the body," according to NY Daily News. Although he is admitting to the killings, he is still an evil face in the local Oklahoma community.