While Robyn Gardner remains missing, the only suspect in her disappearance remains free on U.S. soil. Gary Giordano has recently been spotted hanging around Robyn's old stomping-grounds, and his activities have piqued interest in tabloid writers and those who are attentively following the case. What has the toupee wearing Romeo been up to lately?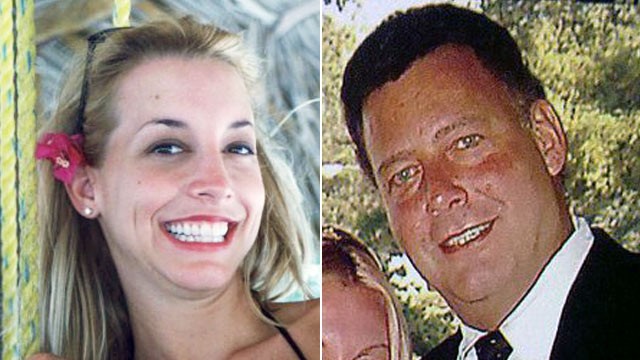 It may not be the most reliable source, but the National Enquirer claims that Gary Giordano has been out "wooing" women in the area Robyn Gardner used to frequent. The skeezy guy's rocky romantic past is well documented online in news reports pertaining to the 35-year-old Maryland woman's disappearance. He appears to have a tendency to go for younger women than he, being in his 50's, and he seems to prefer blondes.
This type of obsessive behavior is also displayed in the claims made by women who knew Giordano, claiming that he had frequently made references to missing Alabama teenager Natalee Holloway, who vanished from the same part of Aruba as his travel partner Robyn Gardner. There is plenty of room for speculation with all that is published about Gary Giordano, and his recent behavior appears to only inflame that.
Hopefully Jose Baez does a good job of representing him, because he certainly did a good job of helping Casey Anthony be found "not guilty" in her 2011 murder trial. Still, it seems like this case may be even easier for old Jose, because Robyn has not been found.
Crime analyst and profiler Chelsea Hoffman can be found on The Huffington Post, Chelsea Hoffman: Case to Case and many other outlets. Follow @TheRealChelseaH on Twitter or click here to contact Chelsea directly.