Missing Fort Bragg soldier Kelli Bordeaux has not been found as officials continue searching for her with focus on ponds and other bodies of water. This indicates that investigators may believe the woman is no longer alive, which would be statistically accurate. There is another development in the case regarding the young man last seen with the missing woman.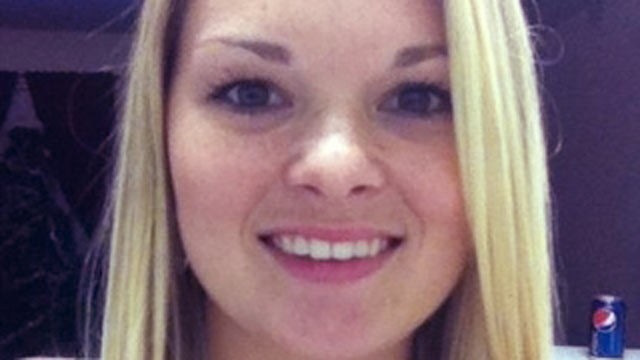 Twenty-five-year old Nicholas Holbert turned himself in to police in the area over an issue not related to the disappearance of 23-year old Kelli Bordeaux. The registered sex offender apparently failed to register or update his address, which is a big no-no when it comes to being that kind of convict. He may find himself being questioned more during this case now that he's in police custody. He's already been interviewed at least twice during the course of Kelli's disappearance.
Nicholas Holbert claims to have dropped Kelli off near her home because she wanted to walk the rest of the way. He assumed it was because she didn't want him to know where she lived or she had someone at home waiting for her. There is also a text sent from the missing woman that said something along the lines of making it home.
Could it be at all possible that this man is not telling the truth? If he is telling the truth, what happened to Bordeaux between her walk home and her disappearance? Detectives acknowledge that they have evidence that worries them, but they are not revealing it or clarifying on what kind of worries they have. Nonetheless, the use of sonar equipment in pond areas is quite telling of what they might be looking for in this case.
Crime analyst and profiler Chelsea Hoffman can be found on The Huffington Post, Chelsea Hoffman: Case to Case and many other outlets. Follow @TheRealChelseaH on Twitter or click here to contact Chelsea directly.