Could missing soldier Kelli Bordeaux be the victim of a serial predator? Police aren't releasing much about this case, as they don't appear to have many leads, and they're asking for the public to help bring forward tips in the case. With the lack of details in the case it's hard to determine what may have happened to the missing woman, but it's suspicious that she went missing in an area where another female soldier had just been sexually assaulted.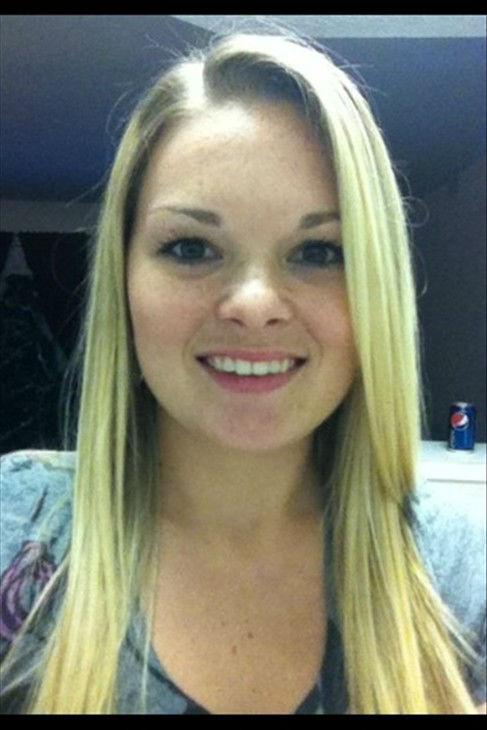 The family of missing Fort Bragg soldier Kelli Bordeaux made a media plea for answers in her disappearance last night and her brother expressed that they are not giving up hope that she's alive. However, police have already acknowledged they've uncovered evidence which has led them to be worried for the girl's safety. That in and of itself in a disappearance indicates that she may have been forcefully abducted, or worse, met foul play.
It was reported a few weeks ago that a woman just a few miles from where Kelli vanished was sexually assaulted. She was identified as a Fort Bragg soldier as well. The unidentified victim claimed that her attacker threw her on the ground and raped her while she was out jogging in the area. The words in the above-linked article express that law enforcement believed, at the time, that this rapist was someone who was familiar with the area and would likely attack another woman.
Knowing this makes it easy to draw conclusions as to what may have happened to Kelli Bordeaux. The sex offender, whom she was last seen with, has recently turned himself in for an unrelated crime, but that's still just another odd element thrown into the mix. Hopefully investigators get to the bottom of this, but it certainly does look like women in the area, in particular female soldiers of Fort Bragg, need to be extra cautious while out and about.
Crime analyst and profiler Chelsea Hoffman can be found on The Huffington Post, Chelsea Hoffman: Case to Case and many other outlets. Follow @TheRealChelseaH on Twitter or click here to contact Chelsea directly.