Conflicting reports in the Isabel Celis disappearance should have people wondering what police know as far as the investigation goes. Earlier it was reported that detectives found no proof of an abduction or proof that the six-year-old Tucson girl left the home on her own, but now it's being reported that an entry point may have been discovered.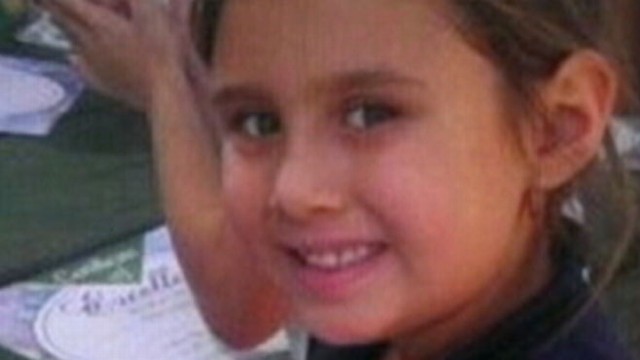 So which is it? Did police find proof of an abduction or not? Could this alleged entry point be the open window mentioned in earlier reports? When asked about the discovery of a potential entry point into the Celis home police are refusing to answer. They say that they don't want to compromise the search and investigation into what happened to Isabel Celis.
Could it be at all possible that an entry point was found but not in the sense that would indicate a true abduction? Or could someone have actually made it into the home to remove the young girl without being noticed? There are tons of questions that could be asked. Do any of the family members within the home have unsavory criminal records? Do any of their neighbors have histories of sex offenses? Hopefully police have already considered these questions.
Crime analyst and profiler Chelsea Hoffman can be found on The Huffington Post, Chelsea Hoffman: Case to Case and many other outlets. Follow @TheRealChelseaH on Twitter or click here to contact Chelsea directly.