To hell with economics and jobs for Americans, miscarriages are the next target of republicans in the United States. Leave it to republicans in Tennessee to further aim their sights on women in this war against personal choice and medical rights. When they can't come up with any fiscal policies or anything else of value for the majority of American voters, why not pander to the most extreme conservatives who want women barefoot, pregnant, and silent?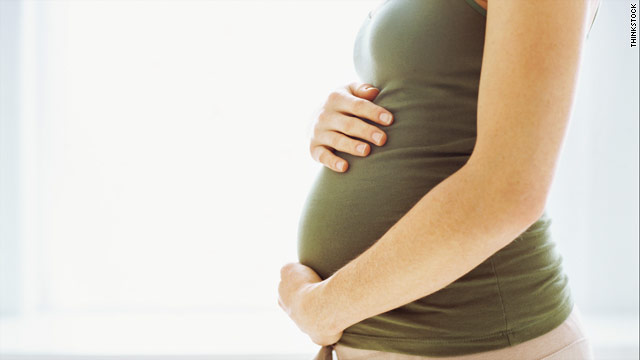 It's being reported that Tennessee republicans in the House approved a bill that could criminalize miscarriages. As if women don't have enough to worry about with their long-ago earned rights being threatened, now it's time for the far-right to kick them while they're down. Suffering a miscarriage is perhaps one of the most painful (emotionally and physically) things a woman can experience, so to then turn around and threaten criminal prosecution on the loss of a fetus is just barbaric and cruel.
This new bill completely disregards medical science as well as the lives and freedom of women all over the state of Tennessee, and it's not the first time a bill like this has been introduced in a U.S. state. Luckily none of these bills ever pass ultimately, but it's apparent that the conservatives on the extreme side of the right aren't going to relent in trying to knock women back into the dark ages.
There are good parts of the bill, such as recognizing a fetus as a victim of crime in cases where pregnant women are murdered. However, roughly half of all pregnancies end in miscarriage so does that mean all of these women would end up investigated as potential murderers? Also, what if there are medical conditions such as chromosomal abnormalities/aberrations which more-often-than-not lead to the termination of pregnancies? What about women who are unaware of their pregnancies, only to fall into risky behavior that surprises them with a miscarriage? Have these republican lawmakers in Tennessee given any thought to this nonsense or are they just signing anything that points to stifling and oppressing women?
Crime analyst and profiler Chelsea Hoffman can be found on The Huffington Post, Chelsea Hoffman: Case to Case and many other outlets. Follow @TheRealChelseaH on Twitter or click here to contact Chelsea directly.