New Developments: Isabel Celis is still missing but there may be a couple of breaks in the investigation. While officials have scoured a local landfill and refreshed the warrant to search the home of the missing child's parents, there also appears to be potential surveillance footage as well as witnesses.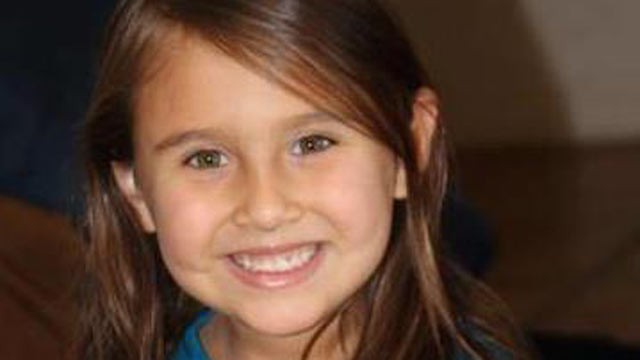 A neighbor near the home of Isabel Celis claims to have heard strange noises the night the 6-year-old Tuscon girl vanished.
"My dogs were going crazy. Their dogs were going nuts, and I remember briefly waking up and hearing voices outside my bedroom window," said neighbor Alicia Stardevant.
Alicia claims that the voices didn't sound abnormal and that she didn't hear the little girl or any signs of struggle to alarm her. This was reportedly at around 6:30 a.m., with the sun already up for the morning. Isabel was reported missing just around two hours later.
So who could these voices have been? She didn't indicate the sound of women, but just men talking, perhaps two of them. Could surveillance footage prove helpful in identifying the two voices Alicia heard that morning?
A business located just a few feet behind the home of Isabel Celis had reportedly placed surveillance cameras in the back of their property. These cameras would, theoretically, be able to view most of the area of the Celis home. Hopefully this surveillance footage reveals whatever happened to this little girl, and perhaps reveal just who made the neighbor's dogs bark that morning.
Crime analyst and profiler Chelsea Hoffman can be found on The Huffington Post, Chelsea Hoffman: Case to Case and many other outlets. Follow @TheRealChelseaH on Twitter or click here to contact Chelsea directly.