The parents of missing child Madeleine McCann appear to speak out every time one of these sightings take place. The child has been missing for several years with the evidence as it's published pointing directly to parental negligence at the very least, so why do the parents of the missing child continue jump into the spotlight anytime the girl's name is mentioned?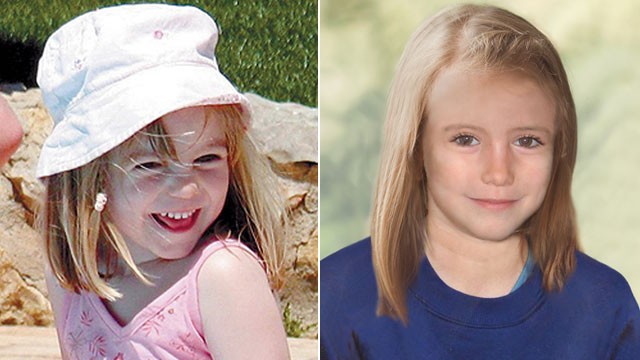 The case of this child's disappearance is still openly investigated thanks to the madness that has ensued since the day the little girl vanished. In high-profile cases alleged "sightings" occur all over the world whether the case makes sense for this to occur or otherwise. It's a type of mass hysteria that grips the public whenever a social fascination locks onto a missing person case or other "train wreck in motion."
However, it's still a slight (very slight) possibility that Madeleine McCann is still alive, and an even slighter chance that she's been spotted even a quarter of the times that have been reported.
If you want to know more about the disappearance of the British tot, check out the case files compiled by criminal profiler Pat Brown. This woman is as sharp as a tack with a keen eye for detail and behavioral tells. She's kept a close eye on this girl's case and an equally close eye on the child's parents.
Crime analyst and profiler Chelsea Hoffman can be found on The Huffington Post, Chelsea Hoffman: Case to Case and many other outlets. Follow @TheRealChelseaH on Twitter or click here to contact Chelsea directly.