Thirty-one-year-old Jo Ann Bain was reported missing by her husband around April 27th of this year. It's only been in the past few days that this case has garnered a high profile, and it's already taken a tragic turn. Two bodies have been discovered in a home in Mississippi, connected to the missing woman and her three daughters who are also missing.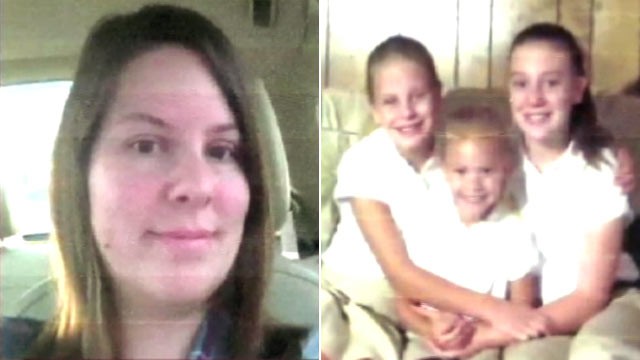 Police are not releasing the identities of the bodies found, but claim that the missing daughters of the woman are in grave danger. This possibly indicates that Bain could be one of the bodies found. This is quite unknown and this case out of Tennessee is just frightening.
Adam Mayes, the 35-year-old suspect in this case, is currently missing and a warrant has been issued for his arrest. He is considered at this point armed and dangerous, indicating that he may be behind the abduction of Jo Ann, her three daughters, and possibly the murders of these two mystery bodies.
What's rather scary is that this is all taking place in the state of Tennessee, which currently has a slew of unsolved homicides and missing persons cases. Whitevill, Tennessee is located just over an hour west of Darden—where missing woman Holly Bobo was allegedly abducted last year. That is just one example.
Hopefully more details are released in the next few days and these young girls are found safely.
Crime analyst and profiler Chelsea Hoffman can be found on The Huffington Post, Chelsea Hoffman: Case to Case and many other outlets. Follow @TheRealChelseaH on Twitter orclick here to contact Chelsea directly.