Would you eat a penis if it was prepared and cooked to your liking? It seems that at least five people took interest in the idea when Mao Sugiyama, a self-identifying asexual, offered his genitals as a culinary treat in Japan. This is one strange story.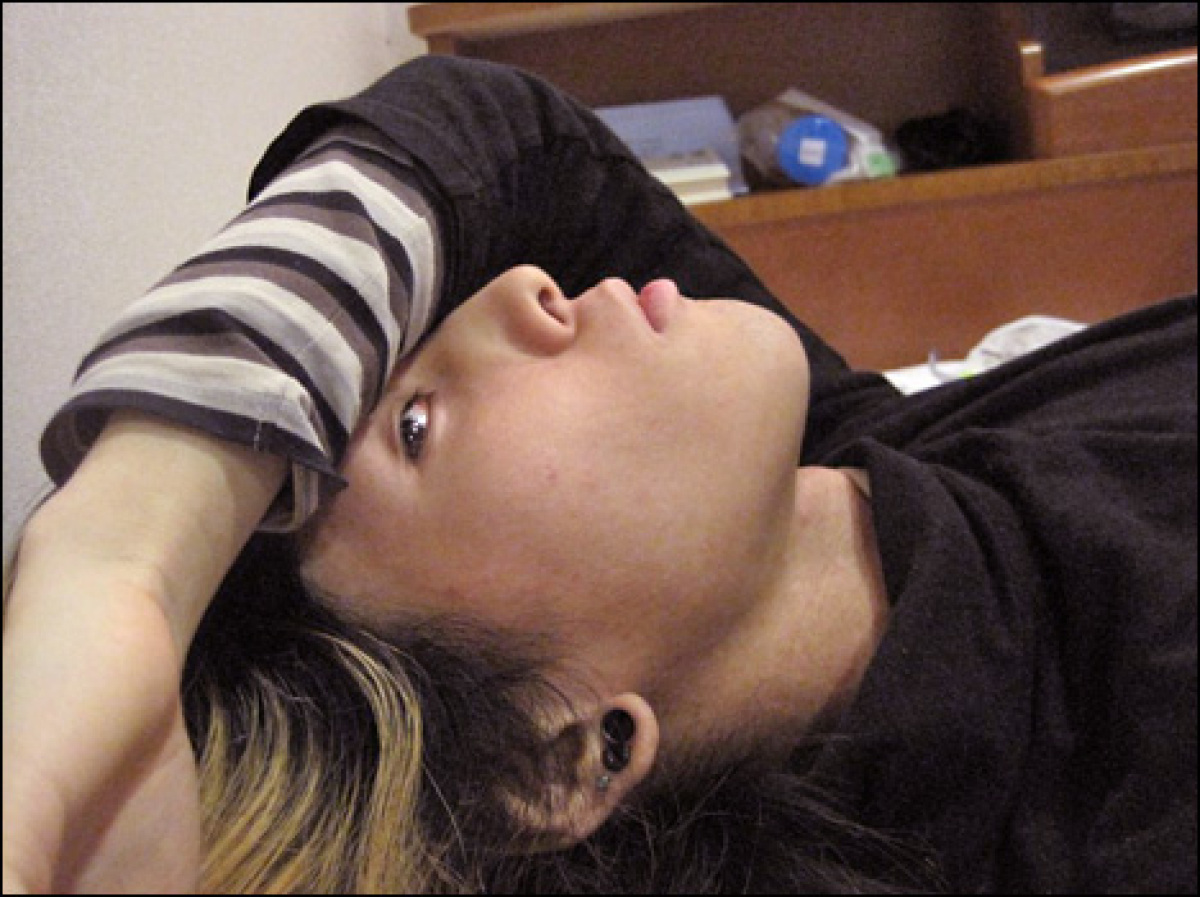 Mao Sugiyama identifies as an asexual person, meaning he does not sexually identify as a male or a female. After his 22nd birthday, the man underwent a procedure that removed his genitals entirely; the shaft, testicles and scrotum. Before doing this he sent out the following tweet:
"[Please retweet] I am offering my male genitals (full penis, testes, scrotum) as a meal for 100,000 yen ...Will prepare and cook as the buyer requests, at his chosen location."
Well certainly plenty of people thought this was a joke, but it was not, and at least five people expressed interest in this event. This story went viral in Japan, which has no laws against cannibalism, and some people were rightfully outraged. At a swank upscale banquet the man cut up his penis, balls and scrotal skin and created a decadent feast for the people who showed up for the event.
Would you eat someone's genitals if it was legal, or is this a food taboo that you'd rather leave in the horror films? Before you ask, yes there are certainly photos of the prepared delicacy, but they are not being shown here for very obvious reasons. Are images of cooked genitals safe for work? That question has probably never been brought up until now, so click here if you want to see the pics.
Crime analyst and profiler Chelsea Hoffman can be found on The Huffington Post, Chelsea Hoffman: Case to Case and many other outlets. Follow @TheRealChelseaH on Twitter or click here to contact Chelsea directly.