The disappearance of Isabel Celis remains unsolved and it doesn't seem like investigators are interested in keeping the public posted on the progress of the case. Why is that? Could it be that they're keeping an eye on the missing Arizona girl's father Sergio Celis, who is still barred from seeing his own family? Could it be that they're silently gathering evidence and waiting for someone to come forward? Do they even believe the 6-year-old girl was abducted?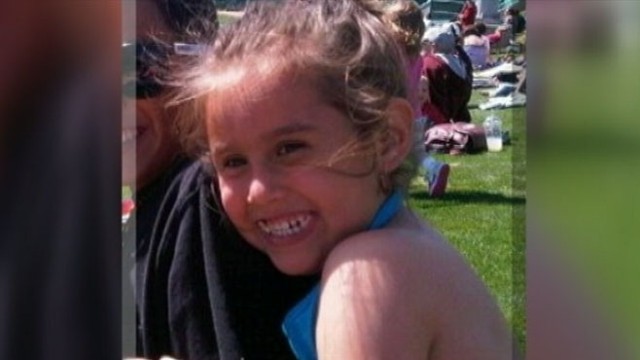 When Isabel Celis vanished in late April of this year it was immediately suspicious. It was that same old story of a child going missing from her bedroom in the middle of the night as her family slept -- not hearing any of the commotion. Oh, and there was certainly a commotion because among the 500 pages of evidence released by police, it was revealed that blood was found on the child's bedroom floor. So, given the idea that there was some sort of struggle, isn't it stupid to think that a family would not hear or know of any of this? Think. Think. Think!
It's been nearly a month since police acknowledged that there are suspects in this case, but they've never revealed just who these suspects are. Police admit that the amount of leads coming in have dwindled, which isn't faring well in this case. Without their frequent updates the public interest in this case may disappear entirely.
Crime analyst and profiler Chelsea Hoffman can be found on The Huffington Post, Chelsea Hoffman: Case to Case and many other outlets. Follow @TheRealChelseaH on Twitter or click here to contact Chelsea directly.