Baby Lisa Irwin was reported missing in October of 2011 and still hasn't been found. Her tragic story comes as a reminder to parents that alcohol and watching children just do not mix. You see her mother Deborah Bradley was left to care for the girl and her two half brothers when she chose to drink wine on her front porch with neighbors until she blacked-out, leaving plenty of opportunity for the unthinkable to occur. During the course of Deb Bradley's blackout, the child was either abducted or harmed in the home. With the evidence thus far being what it is, it's unlikely that the child was abducted.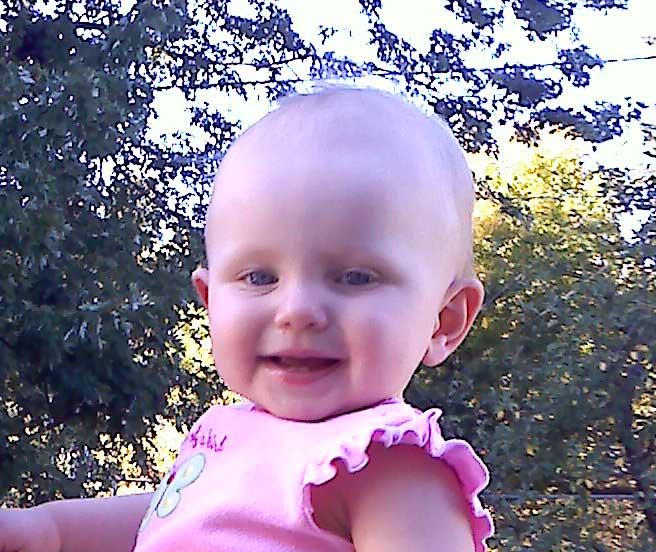 That doesn't mean the family is going to abandon the abduction story. In fact, the latest claims made by the family was that an unauthorized credit card charge occurred on a UK website, using Jeremy Irwin's details. They claimed that the site was one for changing birth certificates, but journalistic research showed otherwise, as did police investigation. The claims made by the parents of Lisa Irwin have never checked out by police. Why do you suppose that is?
Now the great-aunt of the missing child is speaking out in hopes of still finding the little girl, but her words seem to only play off of the nonsense regurgitated over and over by Deborah Bradley and Jeremy Irwin. It really seems like this case is at a total standstill because of the lack of cooperation by the parents, who appear to only speak to interviewing bodies that can pay them, like Dr. Phil. Perhaps that is why the great aunt spoke and not them?
Crime analyst and profiler Chelsea Hoffman can be found on The Huffington Post, Chelsea Hoffman: Case to Case and many other outlets. Follow @TheRealChelseaH on Twitter or click here to contact Chelsea directly.