The 'leap second' on June 30, 2012 will be something that most citizens of planet earth aren't even aware of. However, that's not stopping scientists from adding the second to the days time clock.
If you're wondering what is causing this phenomenon to occur, look no further than the earth's slowing rotation. Apparently, the earth is slowing down and has done so over the years causing scientists to add an extra second every now and then.
The last time there was an extra second added was December 31, 2008.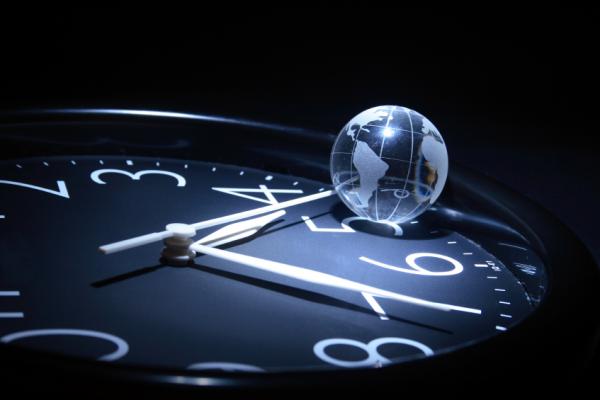 While it's important to keep up with the earth's clock, it also won't make a difference to most people's lives.
Are humans, who are so starved for time they have to race everywhere, really going to be grateful for an extra second? Unless you're one millisecond late for work, you probably won't notice the change at all.
Do you think it's worth it for the Navy to change the clocks at 7:59:59 P.M. on June 30, 2012?
Were you aware of the leap second phenomenon?
Photo courtesy of Time and Date