The mother of Carnel Chamberlain was not present during a recent memorial service held in the slain child's honor, but why? It appears that Jaimee Chamberlain has been an elusive character during this case, and it's even been speculated that she could be hiding from police regarding her passive role in the child's death. Meanwhile, the man possibly responsible for murdering the young lad has pleaded not guilty for beating him. He has yet to be charged for the child's murder, even though it is apparent that the child didn't kill himself, burn his own remains, and then bury himself beneath the family porch.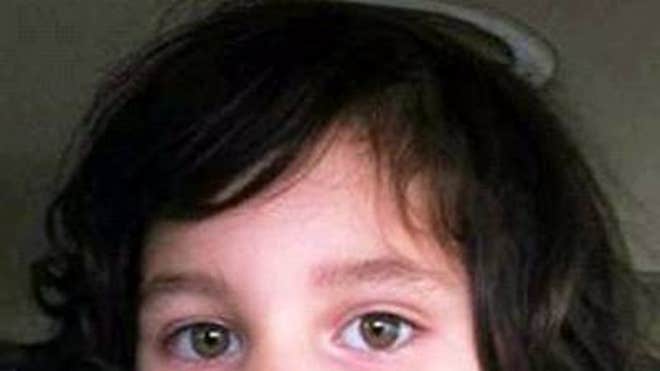 Nevermind how strangely the authorities are going about laying charges in this senseless killing. What about the child's mother? It is now public knowledge that little Carnel Chamberlain was abused by Anthony Bennett, which was witnessed by the woman who did nothing to stop it. She admitted to the FBI that she watched Bennett choke slam her son and drag him from one room to the other in their home until he had bleeding lacerations on his body. This blatant abuse was left unchecked by the very person who was responsible for the child's care and protection, yet she instead partied with friends and worked a night job, leaving the child in the company of a man who most likely killed him.
Her own brother wants her to face charges, and on his public Facebook page, he has shared a petition in hopes that she will be arrested for failing to protect his nephew, a boy who she gave up for adoption only to get back for unknown reasons. Jaimee Chamberlain hasn't been present in any function regarding her murdered son, but she has been witnessed, according to her brother, partying with her friends and living as though she never had a child. This in itself reveals the personality of the woman who did nothing to stop the abuse of the little four-year-old boy.
As for Anthony Bennett, he will remain in jail throughout his trial, even though he was only charged with abuse. He pleaded not guilty, but considering the evidence against him, it's a moot point. He's only digging that hole for himself deeper.
Crime analyst and profiler Chelsea Hoffman can be found on The Huffington Post, Chelsea Hoffman: Case to Case and many other outlets. Follow @TheRealChelseaH on Twitter or click here to contact Chelsea directly.