The aunt and cousin of missing teen Keiosha Felix have been arrested in connection with the girl's unsolved disappearance. This comes not long after the boyfriend of her aunt being arrested on some pretty interesting charges. Needless to say, this case doesn't look like it's going to have a positive outcome, which is sadly becoming the norm in the disappearances of young girls and women. It is unsettling that the 43-year-old boyfriend of Keiosha's aunt was arrested on Tuesday on charges of rape and 2nd degree kidnapping -- which may be connected directly to the disappearance of the 15-year-old girl. The aunt, along with a cousin, have been charged with obstruction of justice after a lengthy interrogation with cops in Louisiana.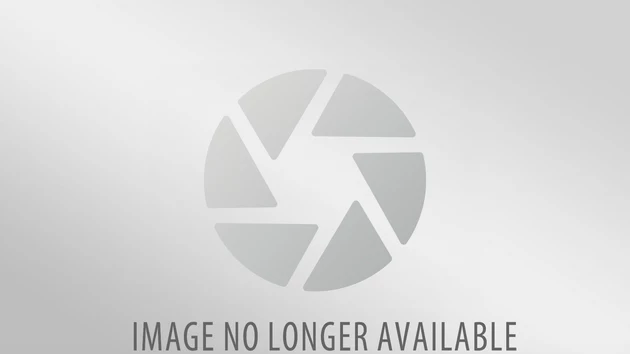 It truly doesn't help that Portia Felix and Patricia Andrus were reportedly the last people to see Keiosha Felix before her disappearance. Their arrest creates a whole slew of questions, but will there be answers? Bail has not yet been set for the aunt and cousin of the missing teen, but the bond for the aunt's rapist boyfriend has been set to $350,000 -- which indicates that the nature of the crimes he's accused of is very severe. Could he be at all connected to the disappearance of his girlfriend's niece? If so, are the other family members covering for the guy?
Crime analyst and profiler Chelsea Hoffman can be found on The Huffington Post, Chelsea Hoffman: Case to Case and many other outlets. Follow @TheRealChelseaH on Twitter or click here to contact Chelsea directly.