Even though Jerry Sandusky has been found guilty on 45 counts of sexual abuse, his wife, Dottie Sandusky, still loves and supports him. She admitted that she has known the former Penn state assistant coach for over 40 years and that "he's not who they say he is." Mrs. Sandusky declined to tell her full story to the Centre Daily Times because she had nothing left to say and she doesn't trust the newspapers.
When Dottie testified in favor of her husband last month, she claimed she never knew that Jerry was molesting young boys in their home. It seems very fishy that she didn't know what was going on in the basement of her own house. One of Jerry's victims even admitted that he screamed out for help one night when he was being sexually abused in their basement. Mrs. Sandusky is either lying through her teeth or is completely dense.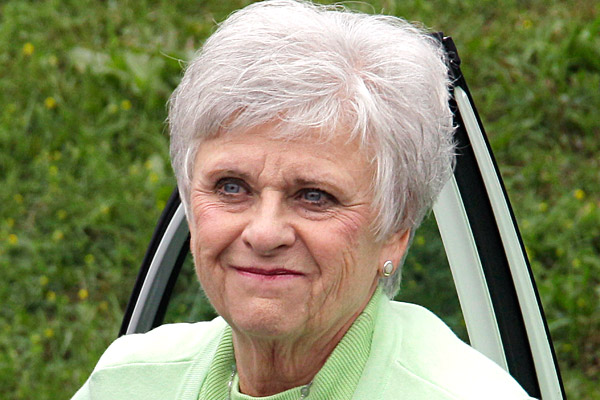 Although she has known Jerry for more than half her life and has probably shared some fond memories with him, it's still quite shocking that she stands by him after he was convicted of doing such horrific things. It's not as if he just cheated on her with another woman or embezzled money from the company he worked for. He molested several young boys and has left them scarred for the rest of their lives. It has to be difficult to truly still love your husband after he has committed such heinous acts.
What do you think? Is Dottie in the right for still loving and supporting her husband?