The suspect in the Mickey Shunick disappearance may have "confessed" to abducting and murdering the Louisiana anthropology student. At least that's what can be gathered from some of the newest details released in the media. District Attorney Keith Stutes released court filings in the case against Brandon Scott Lavergne. While the man accused of killing Mickey "Michaela" Shunick and Lisa Pate pleaded 'not guilty,' it seems that some new details reveal that the man may have also confessed to the crimes at one point. That's not the only detail released to the public. It seems that this Lavergne character is a total creep (as if you didn't already suspect as much).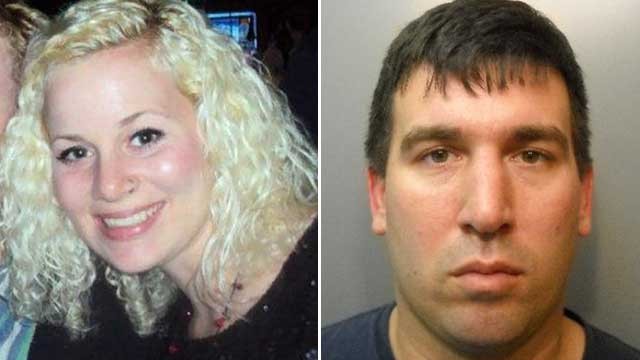 Not only did officials find several women's IDs in the home inhabited by Lavergne, they found "bloodied images" that he had taken of himself. The filing made by Stutes also indicates that Lavergne had "written or recorded a confession," voluntarily. He had made statements "relevant to the Pate case" to at least three people, and in the case of Mickey Shunick he allegedly made confessional-like statements to at least 13 people. Some of this large group of people is made up of his family members.
It's also revealed that Lavergne attempted to bribe a DMV official to get a lisence that didn't disclose his status as a registered sex offender. He also tried to file a false insurance claim on the truck that he, himself, destroyed. There is also mention of at least 36 different warrants pertaining to the case of Mickey Shunick and Lavergne's potential involvement. It would be nice to see all of these details in hard copy, but who knows when (or if) that will ever take place.
To this day, Michaela Shunick still hasn't been found.
Crime analyst and profiler Chelsea Hoffman can be found on The Huffington Post, Chelsea Hoffman: Case to Case and many other outlets. Follow @TheRealChelseaH on Twitter or click here to contact Chelsea directly.