Missing woman Kortne Stouffer still hasn't been located as her disappearance continues through its second week. Today search teams are scouring parts of Palmyra and Derry Township in hopes of finding evidence in her case and police are continuing in their investigation. This disappearance has been deemed "suspicious," which indicates that something horrible may have happened to the missing woman.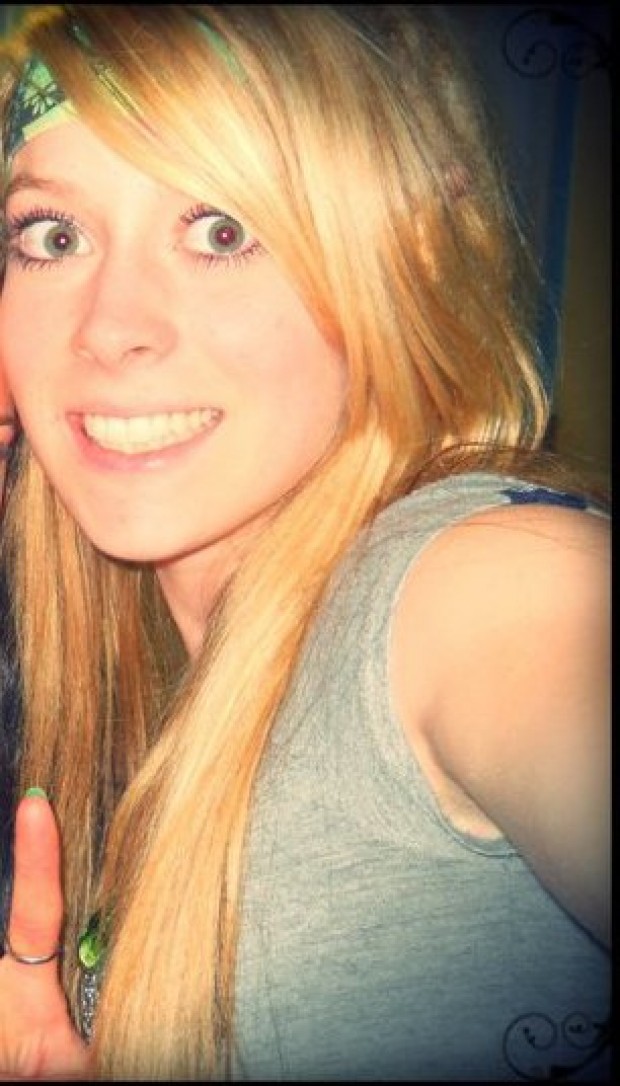 Hopefully some new evidence is uncovered today in the search for Kortne Stouffer, but considering the woman's disappearance has been so cut-and-dry there might be a long road ahead of searchers and investigators. The lack of details in her case is perplexing and comparable to that of Lauren Spierer, who vanished last year after a night of partying with her friends. Kortne was last seen arriving home at around three in the morning on the 29th of July. She, also, had been partying with friends at a nearby dance club, but has not been seen since.
Family members don't believe the woman's boyfriend is involved, but the man is currently on house arrest so he evidently has a criminal record that should be considered. This isn't being accusatory in the slightest, but statistics indicate that the significant others of missing persons and victims of crime are usually investigated first. Surely officials on this case have checked with her boyfriend to eliminate any suspicion.
On the other hand, it's not unlikely for someone to have met Kortne at the club she had just left before vanishing. She could have ended up going home with the wrong person, or someone followed her.
Crime analyst and profiler Chelsea Hoffman can be found on The Huffington Post, Chelsea Hoffman: Case to Case and many other outlets. Follow @TheRealChelseaH on Twitter or click here to contact Chelsea directly.