The body of a missing woman was found in a Poway hotel room and officials are on the hunt for her much-younger boyfriend, who is a suspect. Forty-seven-year-old Christine Stewart vanished sometime on Monday, having last been seen with her 27-year-old boyfriend at Lake Elsinore.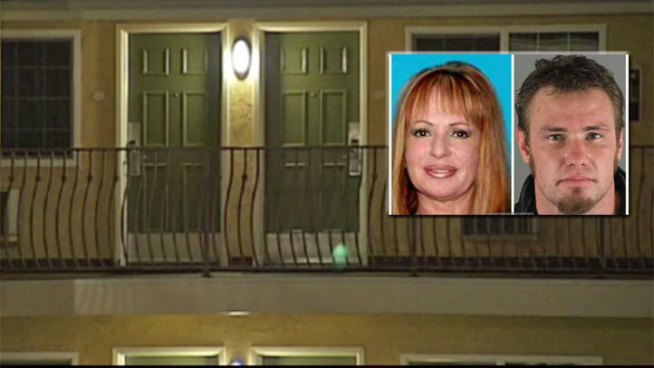 Police do not believe the woman was murdered in the hotel room in which she was discovered. They think she was killed somewhere else and her boyfriend, Joseph Dorsey, is the only suspect. He's a known violent felon believed to be driving a 1994, dark blue, Ford Explorer. The hood of the vehicle is primer gray as is one of the fenders. If you see this vehicle, please call the Riverside Sheriff's Dept. at 951-955-2777.
There aren't many details in the case of this slain woman, and her cause of death isn't being released. Police say that there were no "obvious" signs of trauma to her body, so it's unknown as to why they believe the missing woman was killed. Hopefully more details arise soon.
Crime analyst and profiler Chelsea Hoffman can be found on The Huffington Post, Chelsea Hoffman: Case to Case and many other outlets. Follow @TheRealChelseaH on Twitter or click here to contact Chelsea directly.