Missing woman Rebecca Weiss was found dead over the weekend after being missing for one week. She was reportedly an avid experienced diver who had taken dives by herself previously, leading this "accident" to be one that some do not understand. One strange point in particular is the fact that the woman's husband refused to search for her while she was missing. It should also be pointed out that her mother claims that the man was having an affair.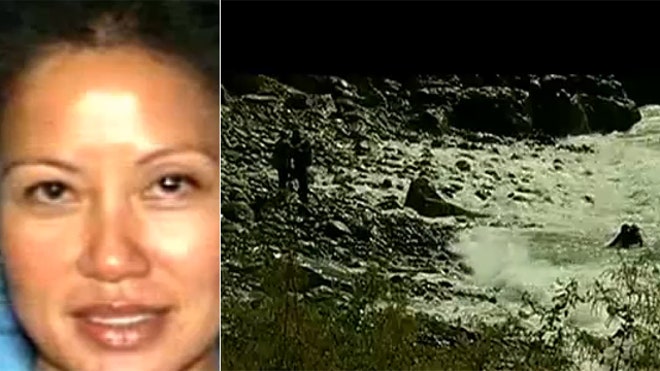 When Rebecca Weiss vanished last week, her car was found parked near a spot where she and her husband had dived frequently. In her vehicle, her clothing was found. Alan Weiss, her husband, claims that he last saw her leaving their home wearing the wetsuit. If this is the case, then why was her clothing found in her car? Was Alan Weiss being completely truthful? And what about this mistress he may have? Rebecca told her mother before vanishing that she had discovered evidence that her husband was having an affair on their computer.
The dangers of 'free diving' are probably more believable than if she was harmed by her husband—though the latter seems to be what Rebecca's mother is insinuating. Free diving involves diving without the use of any breathing apparatus—divers must rely on holding their breath. It's entirely possible that in her advanced age, she just couldn't hold her breath long enough in this very challenging area for free diving.
Crime analyst and profiler Chelsea Hoffman can be found on The Huffington Post, Chelsea Hoffman: Case to Case and many other outlets. Follow @TheRealChelseaH on Twitter or click here to contact Chelsea directly.