What is going on with people just disappearing, never to be seen or heard from again? How is it possible, with all the technology available, that anyone can just vanish? This is the case with Eric Franks.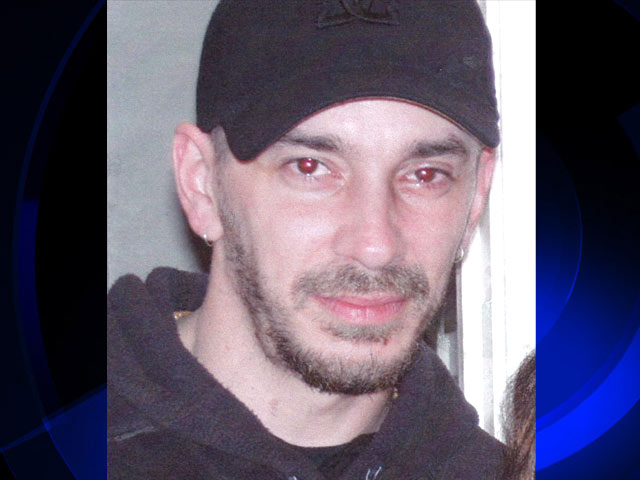 Eric was reported missing by his family in November in Ohio, having not been seen or heard from since March 21, 2011. Apparently, he had checked into a Bridgeport, Michigan hotel, not far from Saginaw, where his estranged girlfriend lives with their child. After 5 months at the Miller Motel, Franks checked out and disappeared. So where is he? Did something bad happen to him? Most missing persons cases you hear about these days are women, like Holly Bobo or Lauren Spierer, but foul play can happen to anyone. While authorities have no evidence to suggest any wrong-doing, they do believe something happened to Franks and he is likely dead.
Eric is 39 years old, about 6'1" and weighs about 175 pounds. He was last seen heading south on Dixie Highway in Michigan. He was driving a tan Chevy Malibu with Ohio plates. So has his car been found? The area in question seems to be relatively desolate, as opposed to further south in Michigan, like near Detroit or Ann Arbor. It's also not far from Lake Huron or Shiawassee National Wildlife Refuge. In fact, there are several national forests and wildlife/gaming parks in the area.
What has happened to Eric Franks? Did he have some issues that led him to take his own life? Or was he the victim of someone else's crime? Or is he fine, alive and well, just wanting to escape from his life? Until Eric is found, there is only speculation.