In the wee hours of Sunday morning, police raided a building that turned out to be one of Detroit's largest brothels. Uh-Oh.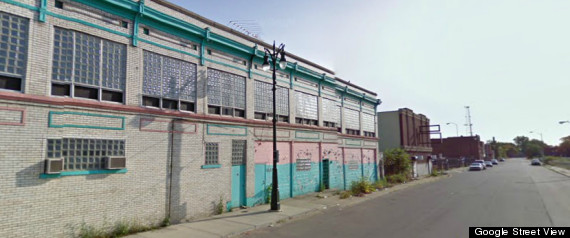 Wayne County Sheriff's Office spokesman Dennis Niemiec said, "Drugs and alcohol (were) being sold on the first floor and on the second floor, there were several rooms and showers being used for prostitution..." One of the girls removed was a 16-year-old, who was turned over to the Southeast Michigan Crimes Against Children Task Force. Hopefully, this young girl makes it back to her family and they get the help they need.
In addition to the over 100 people removed from the building, police confiscated guns, about 50 cars, and $10,000 in cash. Not looking good for the people running the operation. There will likely be many charges in this case.
One question is, were these girls voluntarily working prostitutes or were they trafficked? Either way, there are other options available to all of them. As for the folks in charge, shame on you. Guess you weren't so smart, because they caught you. Sadly, this isn't the only brothel in America, or in Detroit, for that matter, and it won't be the last. It's basically just commercialism. As long as there are people willing to pay for these services, there will continue to be sex for sale.
Photo credit: Huffington Post via Google Street View