Munkhdul Bold, 26, was last seen on Monday but wasn't reported missing until Thursday. She was last seen by her employer when she left her job, but a woman that appeared to be her was spotted later that night at around Midnight. Since then there have been no known sightings of the missing woman and police are asking the public help in finding her.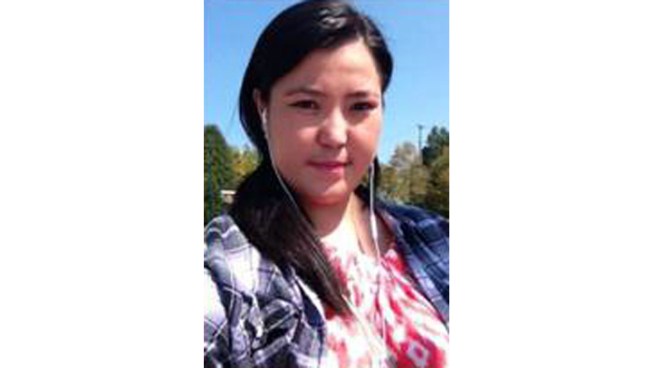 She is described as being 5'3", 135 lbs., with black hair and brown eyes; Munkhdul Bold is of Asian descent. She was last seen wearing a dark top and denim jeans when she was seen by her employer on Monday.
There aren't enough details in this developing case, so here's to hoping she is found safely in the next day or so. Unfortunately with her disappearance being almost a week old, it's hard to gauge her statistical likelihood of being found. The first 48 hours are the most important in a missing person's case, and those hours have passed.
Photo: NBC Washington
Crime analyst and profiler Chelsea Hoffman can be found on The Huffington Post, Chelsea Hoffman: Case to Case and many other outlets. Follow @TheRealChelseaH on Twitter or click here to contact Chelsea directly.