Twelve-year-old Autumn Pasquale was found dead in a dumpster on Monday after she had been missing since Saturday. The preteen who vanished while riding her bike allegedly became the victim of a senseless crime perpetrated by two teen boys. The only fortunate part of this story is that the two teens had the tiny shred of good sense to step forward and turn themselves in for this horrific crime.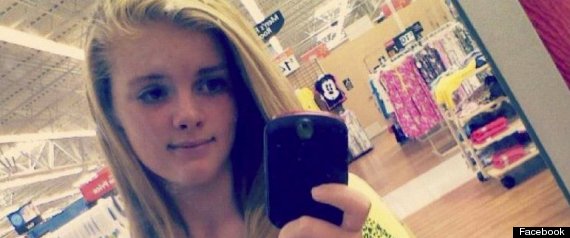 The details of the crime are unforgivable, even at the young ages of 15 and 17. Their names are not yet released—or at least not easily found in recent search results—but they have been charged with first-degree murder, theft, conspiracy, tampering with evidence, and possibly other charges. These two allegedly murdered the missing 12-year-old girl, and for what? To steal her BMX bike.
On Tuesday, the two teenage boys turned themselves in for the murder of Autumn Pasquale. She had been beaten and strangled to death, and her bike stolen. She was not sexually assaulted. Autumn would have turned 13 years old next week had it not been for the horrific actions that led to her death—whether or not it was the boys who confessed.
If their confessions are sound, why did they feel compelled to murder the girl? Was a stolen BMX bike really worth the death of an innocent girl and possibly their lives in prison? It's just so hard to fathom that these two young men would victimize a young girl with only the motive of stealing a stupid bicycle—when they could have also had easily pushed her off of it and stolen it without murdering her.
Photo: Huffington Post
Crime analyst & profiler Chelsea Hoffman can be found on Huffington Post or Chelsea Hoffman: Case to Case. You can follow her on Twitter @TheRealChelseaH or contact her via her personal blog. Fan the Facebook page for updates on missing persons cases, issues in civil rights and details on Chelsea's fiction works.