Say what!? Mickey Shunick's killer is having second thoughts after confessing to the murders of both her and Lisa Pate back in August of 2012. It's been nearly a half a year since he was convicted of these slayings (and is still be investigated for others!), and he wants the judge to void his 'guilty' pleas. Good grief, as if all of the evidence against him hasn't been made apparent. Brandon Scott Lavergne has been established as a dangerous sexually-driven serial killer -- and he thinks he's going to walk out of prison now?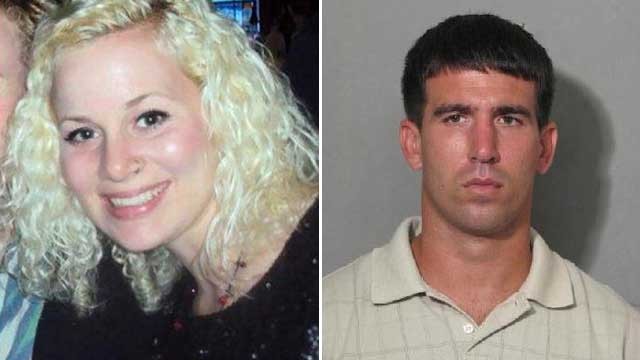 This is quite infuriating, so it must be horrible news for those who knew his victims, and for those who reside in the areas where Lavergne would most likely try to return if he were freed. While this is absolutely disgusting, to think he expects his pleas to be voided and his conviction appealed, it's not anything uncommon.
15th Judicial District Attorney Mike Harson indicated that this is a behavior displayed by criminals who admit to the crimes they are guilty of committing.
"Once they get incarcerated, they have time to start thinking and second-guessing themselves," he said. "We don't see any merit to any of his claims."
So it's probably not likely that his 'guilty' pleas will be voided, and even less likely that he'll be free to walk the streets anytime in, like, ever. All of the circumstances of Mickey Shunick's disappearance and her death as the public came to know the details were because of him. This case was covered very extensively here on Gather News, and on Case to Case as well. Every detail about Brandon Scott Lavergne that could be known by the public is published forever online -- these are all things he admitted to doing as well as the evidence found that counts against him. It's nearly impossible to read all of the details about the case and then turn around and say his confession should be voided.
Photo: ABC News
Chelsea Hoffman is a candidly opinionated crime analyst with a lifelong interest in criminology and activism. She also owns 'Girl Nerdology' and is the author of several fiction stories. Follow her on Twitter @TheRealChelseaH or email her privately through Chelsea Hoffman: Case to Case.