Update: Kaitlin Kenney is believed to be dead by loved ones, who think she may have fallen into the Colorado River while on a trip at the Grand Canyon National Park. Her mother recently shared her worst fears with the media, as searches for the missing Colorado woman begin to dwindle.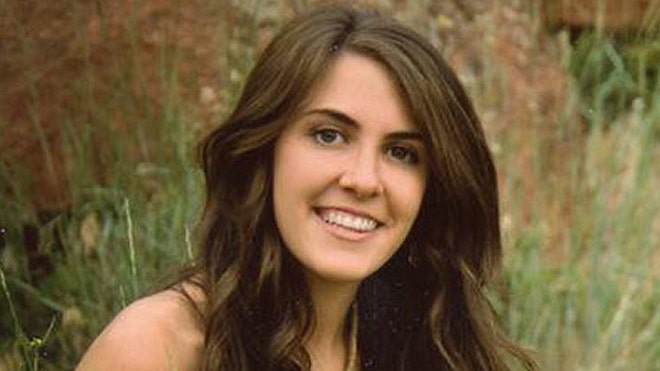 Linnea Kenney told the Associated Press the following:
"We believe that she's probably fallen into the river, and we're just waiting for word when someone finds her."
This is a pretty grim revelation coming from the loved ones of the missing woman, and the details only get more disturbing. Officials reportedly told Linnea that it would be at least a week before Kaitlin's body might surface in the water. It should be noted that officials haven't necessarily spoken these suspicions to the public, and rangers have found no signs of the woman near the river — leading them to scale back the searches.
So, what do officials honestly believe happened to the missing woman? Did Kaitlin Kenney truly fall into the river, or did something else happen to her when she vanished?
Photo: Fox News
Chelsea Hoffman is a candidly opinionated crime analyst with a lifelong interest in criminology and activism. She also owns 'Girl Nerdology' and is the author of several fiction stories. Follow her on Twitter @TheRealChelseaH or email her privately through Chelsea Hoffman: Case to Case.