After spending the last few days in court, listening to the many tales Jodi Arias told the lead detective in the murder investigation of Travis Alexander, the jury was excused for two weeks. Court is scheduled to resume on January 29th, according to the live trial coverage on AZCentral.com.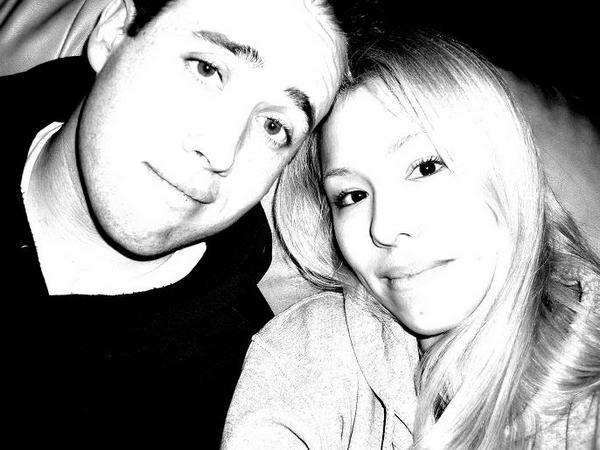 After the jury was excused, the defense made a motion asking for the first degree murder charges against Ms. Arias to be dismissed, claiming that the prosecution had not proven anything that would make this case eligible for murder in the first degree. Jane Velez-Mitchell said regarding the questions from the jury to Detective Esteban Flores, after seeing the video clips of Joid's interrogation yesterday, that this case is "not a slam dunk." In the state of Arizona, it is the burden of the prosecution to prove that this case was not self defense, rather than the defense proving that it was. Why is it they are so willing to take the word of Jodi Arias now, after she has repeatedly lied? Many comparisons have been made of Arias and Tot Mom Casey Anthony, sighting similarities in their crazy thought processes and continuous lying.
Arias stands accused of murdering her former boyfriend, with whom she had maintained a sexual relationship with, even on the day of his death, June 4th, 2008. His body was discovered 5 days later in his Mesa, Arizona shower stall by his roommates and friends, who hadn't seen or heard from the 30-year-old business man for several days. These friends claim they often didn't see him for days at a time, and thought he had left on a trip to Cancun, which he was actually scheduled to leave for the day after he was found.
The defense has made several motions for dismissal, based on technicalities, not really related to the actual point of the trial, the murder of Travis Alexander. While not to say Jodi is any less deserving of a fair trial than anyone else, the way these attourneys are wiggling through the system is disconcerting. It just appears that system may be a little broken.
The judge in the case has plenty of time to consider the motions made by the defense and look over their briefs. Will the charges against Jodi Arias be dismissed? Will she walk free?
Photo 1 credit: Huffington Post
Photo 2 credit: Jodi Arias' MySpace Page