The murder of Genelle Conway-Allen is one step closer to being solved with the arrest of a neighborhood barber who is believed to be responsible for the rape and murder of the 13-year-old girl. Thirty-two-year-old Anthony Lamar Jones was reportedly arrested on Friday and officials believe he acted alone in the sexual assault and murder of Conway-Allen.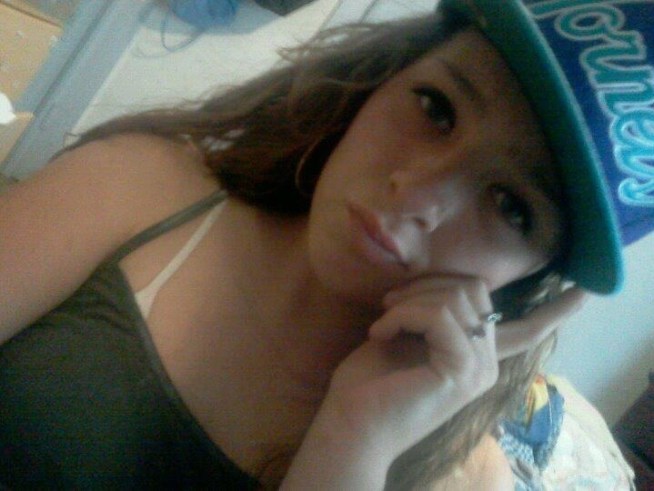 It's also being reported that the only suspect in the girl's slaying has a history of violence. His wife filed a restraining order against him, reportedly after a couple of "violent" fights. He allegedly threatened to burn down their home after assaulting his wife.
Jones was served with the above-mentioned restraining order just a few hours after the body of Genelle Conway-Allen was found. So does that seem like a coincidence or something more? Perhaps Jones was a ticking time bomb in the days leading up to the girl's murder and then he snapped?
This is a tragic case that happened just a year after Jessica Funk-Haslam was murdered and discarded in another park in the same region of northern California. While Anthony Jones has been arrested for Conway-Allen's murder, it's evident that someone else took the life of the other young girl.
Photo: NBC
Chelsea Hoffman is a candidly opinionated crime analyst with a lifelong interest in criminology and activism. She also owns 'Girl Nerdology' and is the author of several fiction stories. Follow her on Twitter @TheRealChelseaH or email her privately through Chelsea Hoffman: Case to Case.