Fulfilling the statement "No good deed goes unpunished," North Andover High School senior Erin Cox is being punished for doing the right thing. She received a phone call from a friend and fellow student who was intoxicated and unable to drive, asking her for a ride. She decided the right thing to do was to go and pick up this friend, possibly saving her life, as well as the life of anyone on the road in North Andover, Massachusetts that night. However, just after she arrived to do her good deed, police arrived to bust the partygoers, which at that time, included Erin.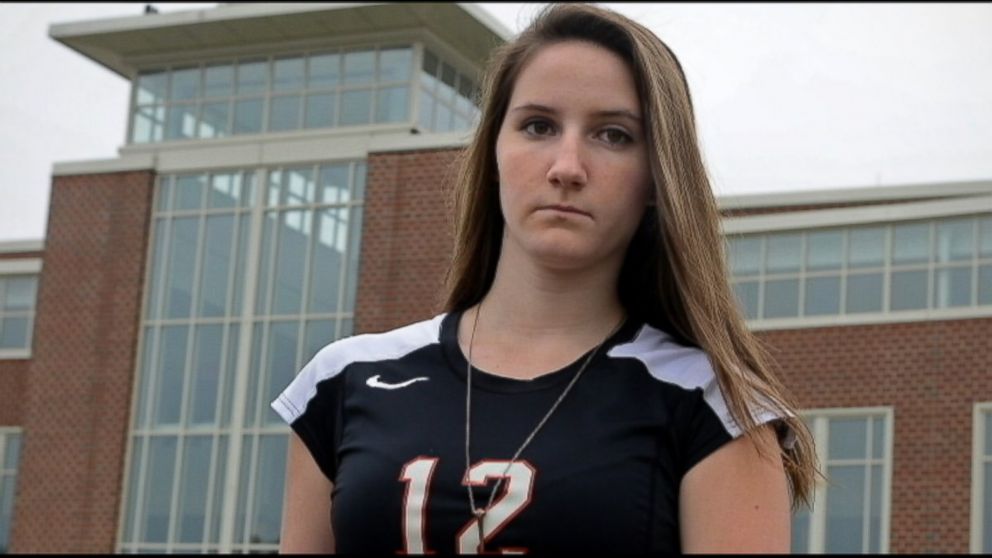 And what was her reward for her selflessness? She was demoted from her position as captain of the volleyball team and suspended for five games, with school officials saying she violated the no tolerance policy on drugs and alcohol. While, in general, the policy is good, it's not really applicable in this situation. Do you think Erin Cox, honor student, who police confirm was not drinking, violated the policy and deserves this punishment? This is something that will carry over for the rest of her life. She will be overlooked by colleges, not offered scholarships that, prior to this incident, may have been hers. On the other hand, drinking or not, she was at a party where alcohol was being consumed, and she is a minor, a mentor for others, and an athlete. It's tough to say. Should she have had better judgement? What would be the right thing for her to do?
Additionally, what kind of message is the school sending? Would it be better to let your friends drive drunk? If you are punished for doing what is morally correct, what kind of lesson is that? Way to go, North Andover School Board. As if life isn't confusing enough for teenagers. Â 
Erin's family has hired a lawyer, to try to reverse the school's decision, which is what should be done. This girl did a good thing. She doesn't deserve to punished, she should be applauded. And, school board, you owe her an apology.
Photo credit: ABC News
Bookmark this link for continued coverage of this story and many others.
Like Jessica Knight on Facebook or follow her on Twitter! Check out her blog!